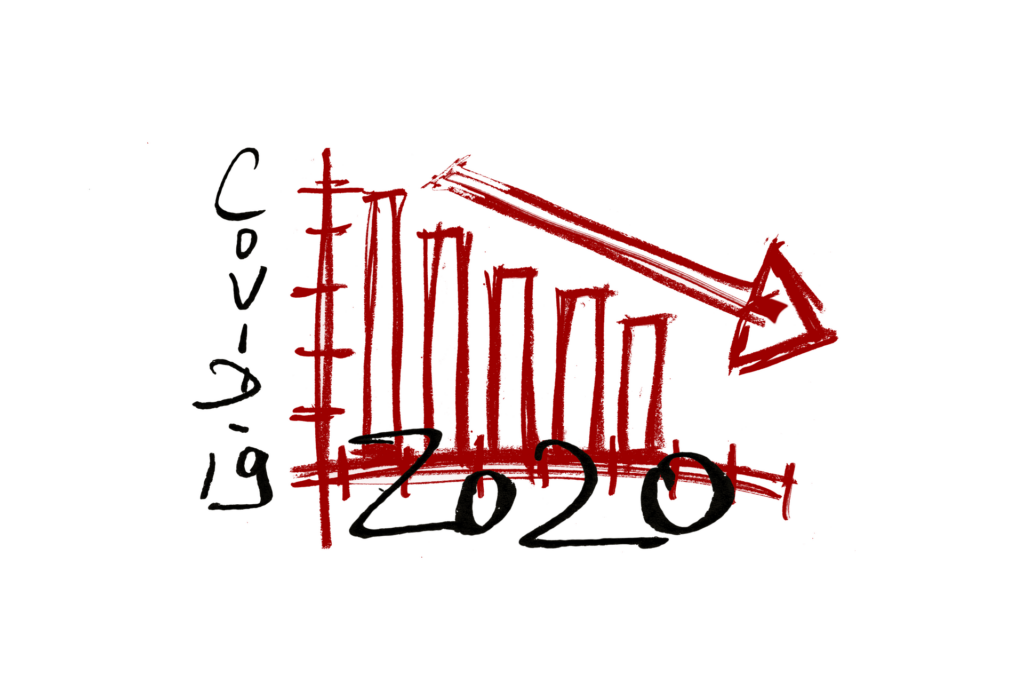 As you have probably suspected, the pandemic, race relations and the economy have caused employee engagement to dip to an all-time low. However, you may be surprised to learn that according to a recent Gallop article, "The largest decline in employee engagement was among those in managerial or leadership positions." If managers and leaders are not engaged, how can we expect our workers to be enthusiastic and committed to their work and company? Studies have found there is a correlation between engagement and performance, so we need to address this issue, and fast!
How do we get these managers and leaders to increase their mental and emotional connection with their company? One of the reasons cited for this group's engagement decline was a lower rating in supervisor and employer communication.
When the pandemic first hit, senior leadership likely abandoned most tasks, including communication, to focus on keeping companies afloat. We all experienced having to completely shift gears and work in a way that was totally unprecedented, and senior leaders were no exception. Now it is the time for C-Suite and upper management to direct their attention back to effective communication to increase the commitment of their leadership team, and therefore, increase overall employee engagement.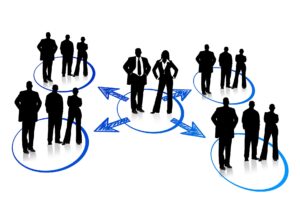 Effective Communication Tips for Increased Management Engagement
Cadence
Keep your leadership team informed on a regular basis, i.e. weekly, bi-weekly (monthly is not enough)
Consistent, expected outreach will eliminate guesswork of the next touch point timing
Transparency
Leaders (and workers) appreciate transparency – Do it!
If you do not know something, tell your staff!  Your honesty will be appreciated, as people do not like fluff or hearing untruths. Not knowing something is NOT a weakness. Plus, if you communicate the indecision, you might receive some excellent suggestions to help get you and the company where you want to go
Be clear and concise to avoid misinterpretation of your message
Method
In-person, if you are able to do so safely
Virtual conferencing for 1:1 and teams. While most agree it is not as effective as in person, actually seeing another person in real time helps to strengthen connections
Old fashioned phone call
Leadership videos – off the cuff or produced. This is an excellent way for senior management to create an instant connection with a wide range of employees quickly
Email only as a last resort or if you would like to solidify an important message or recap a previous meeting
Company virtual system such as Teams, Yammer, Chatter, etc.
Listen
Stop talking and listen to others!  Some senior leaders believe effective communication means articulating thoughts efficiently. That is an essential part, however, communication is a two-way street.
Really hear what your team has to say – they may express concerns you did not know about, they may be able to provide expertise, or as noted above, give suggestions to help solve challenges. They want the company to be successful.
Ask affected stakeholders to share their opinions before making decisions. They may have a better idea or point out obstacles the company may face if moving forward.
Follow the tips above to produce the most effective communication with your staff, so they are aware of information and ideas of the company and senior leadership. You will surely experience an increase in leadership and management engagement, which will undoubtedly extend to your overall staff, boosting productivity and your bottom line.