Our approach has been used over 18 years with many Fortune 100 and 500 Companies, as well as US Government Agencies.  These organizations include, but are not limited to ExxonMobil®, Coca-Cola®, Sony®, and four branches of the US Military.
All Services Start With The Team Management Profile (TMP)
The first step of empowerment is self-awareness.  Our research-based, scientifically-proven work preference tool, The Team Management Profile (TMP)®, provides immediate and private web-based access and applications, This assessment measures work and team preferences that identify work approach and interpersonal interactions, which are critical to determine appropriate steps toward increased efficiency and success.
This personalized profile information is the gateway for effective growth and will help improve team processes and overall performance, resulting in proactive communication, improved job satisfaction, enhanced engagement and increased motivation.
Types of Work Itself
The TMP® identifies eight core work functions measured and defined by the types of Work Profile Questionnaire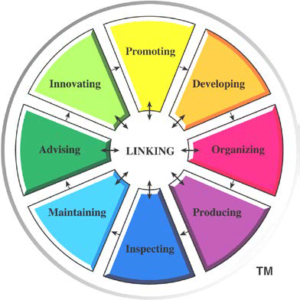 People Doing the Work
The TMP® measures these work preferences: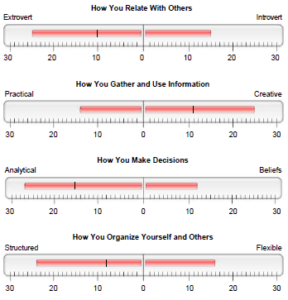 People Doing The Work Together
The TMP® highlights an individual's major and related areas of work preference, focused on:
Leadership Strengths
Team Building
Decision Making
Interpersonal Skills
Management Style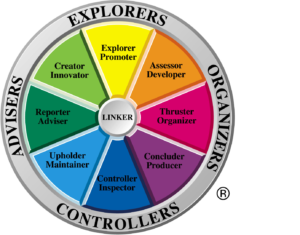 Learn More . . .
We would love to share more information about this valuable tool
®/TM - Margerison-McCann Team Management Systems