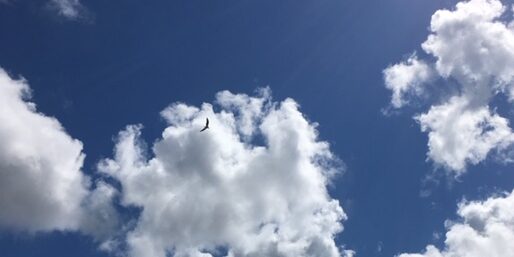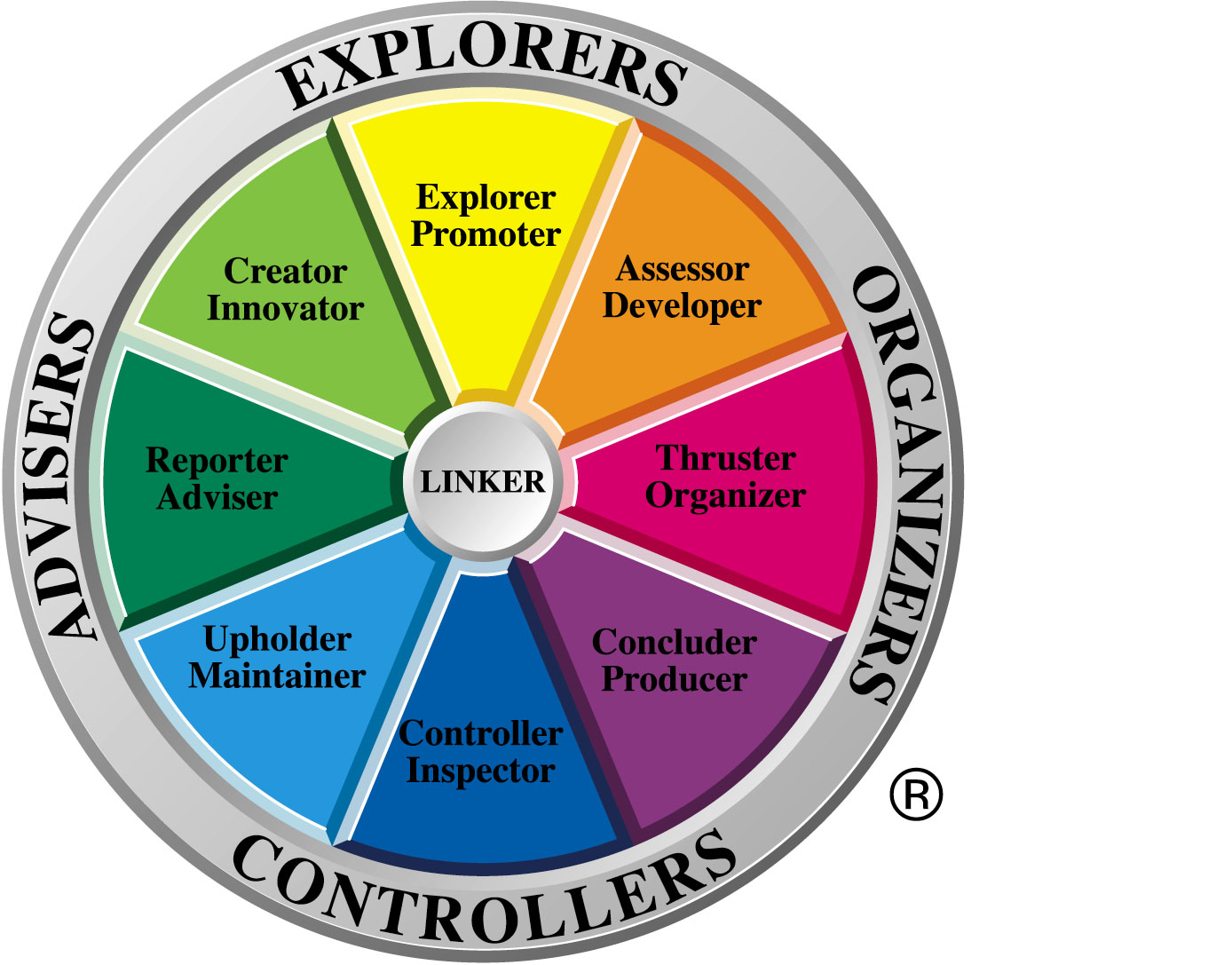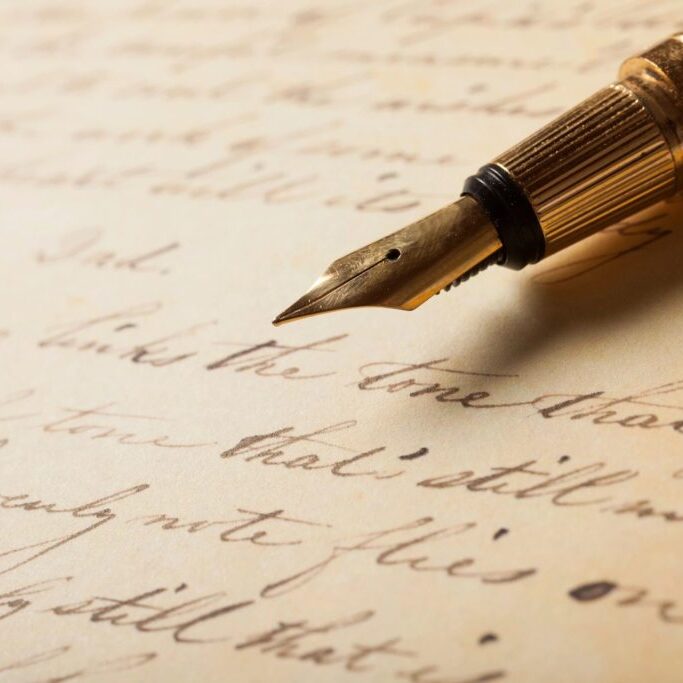 Our Vision
Building Your Dream Team!
Our Mission
To Forge Partnerships That Realize Optimal Organization Effectiveness
Our Difference
Virtual or In-Person Services
Team Management Profile® with a Focus on Work Preferences, not Personality Traits
Personalized Team Building Workshop with Customized Activities to Demonstrate Newly Learned Skills
Proven Program Successfully Benefited all Four Branches of the US Military as well as Fortune 100 + 500 Companies
Thirty Years of HR Expertise, With 20 Years of Impactful, Interactive Training and Facilitation Experience
Exceptional Personalized Service - Immediate, Sustainable Results
Our Story
After decades of successful hands-on, strategic management, team building and organization development experience, an initial spark became a passion that grew exponentially. This experience provided the expertise to build valuable, effective relationships with all levels of an organization, from C-Suite leadership in the corporate world, to machine operators on the manufacturing floor and everyone in between.  From these relationships grew a deep desire to enhance individual performance and make a positive difference in people's work lives. When the focus became employee empowerment, performance improvement, team building and mentoring, individuals and management teams noticed!
"Why not share this expertise with other organizations, so they too can broaden their employee knowledge base and build successful teams, all of which will ultimately result in a more profitable business?" This is where the Pirozzi Organization Development Solutions journey began.
Now that you know our story, why not let us help develop yours?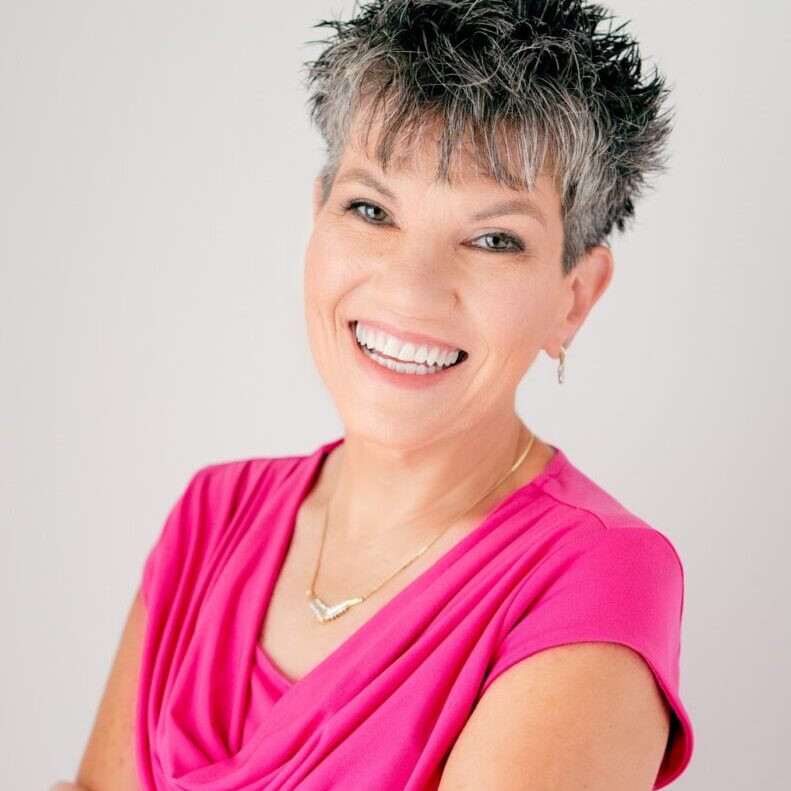 Tracey L. Pirozzi
Founder, CEO & Lead Facilitator

Tracey L. Pirozzi possesses over three decades of Human Resources experience supporting and improving company culture by creating and executing strategic organization development plans. She is an excellent communicator with an innate ability to establish credibility through active listening and authoritative leadership. Ms. Pirozzi is known for her team building expertise within diverse organizations.  She has been accredited with developing high performance teams that before, did not exist.
A results-oriented trainer, Tracey possesses a demonstrated ability to construct and deliver quality training programs that meet organizational needs.  Organization Development core competencies include Leadership Counseling, Executive Coaching, Team Building, Behavior Modification, Issue Identification and Resolution, Change Management, Process Improvement, Mentoring Programs and Succession Planning.
Tracey's proudest professional accomplishment is an e-Mentoring partnership with a mentee in China. Strategy and innovative thinking was key to this relationship, due to the obvious distance involved.  This partnership was so successful, her mentee went from an assistant in one organization, to becoming a department head in a new, entrepreneurial firm.
Tracey has a Bachelor's Degree in Psychology and holds the following certifications:  Team Management Profile Certified Facilitator (TMS), Professional in Human Resources (PHR) and Society for Human Resource Management - Certified Professional (SHRM-CP).
Let Your Organization Development Improvement Journey Begin Today!