Culture Transformation
Virtual or In-Person, The Choice is YOURS!
Did your company start out small and grow by leaps and bounds? That is a great thing, right? Of course it is - to a point. You may not realize your original culture does not work any longer for the good of the company and your employees. It's time to match your culture to your current business strategies and growth.
Has your company been around for years? You might think the culture is terrific, but do you experience high turnover? Do you feel as if you are constantly interviewing for the same positions? Maybe you hear water cooler conversations that do not put your organization or leadership team in a good light.  Have you asked your employees for their perception lately? You might be surprised to learn they do not feel the same way you feel.
The good news is, culture CAN change! And with an open mind, it can even be fun! Backed by years of employee engagement experience, we will walk you through the fundamental elements to begin your culture transformation. Culture change takes concentration, transparency and hard work, and Pirozzi Organization Development Solutions will be by your side every step of the way. We will partner with your leadership team to:
Identify organizational strategies and goals
Create leadership action plans
Conduct employee engagement surveys and result analysis
Identify appropriate Culture Network team members
Host and share Culture Network feedback sessions
Formulate and put action plans in place
Conduct employee engagement surveys to measure results
Finalize a plan for positive culture growth so your company can continue the journey on its own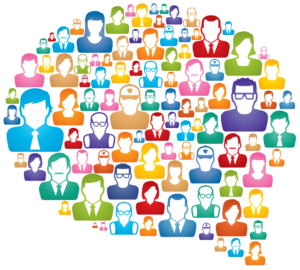 Ready to bring your culture to new heights?
Drop us a line today to discuss the possibilities!